Our Apparatus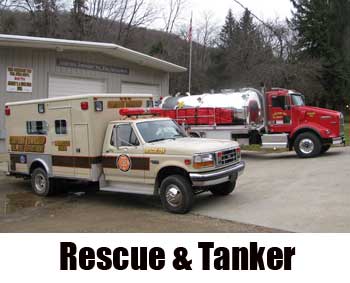 Under Construction

NEXT TOWNSHIP MEETING DATE:

MONDAY
DECEMBER 10, 2018
6:00 PM






Reminder:
Address Signs & Posts will be available for purchase through Corydon Township. Costs $23.00 Any questions - Contact Township Office 362-2710




Corydon Twp. Fire Dept. is providing chimney cleaning. Contact a Fire Dept. member to schedule an appt. or call Matt Cobb 598-6532 or Jeff Hale 598-4294 or 368-3336.
The CTVFD is still looking for new members in all areas

Help Support Our Fire Dept.


8:00 am to 1:00 pm
Tuesday thru Thursday
814-362-2710 corydonroads@verizon.net


OUR OFFICE WILL CLOSED ON:


THURSDAY, 11-22-18 (Thanksgiving) MONDAY, 11-26-18 (Deer Season)